1987
Ming's Recycling opened for business
Shortly after California introduced the bottle bill, Ming Luong saw a need for recycling centers in the Sacramento area. He decided to quit his job at an automotive shop to pursue his new business venture. Since he did not speak English at the time, he relied on his son Kenny to obtain proper permits and certification. In order to minimize start-up costs, Ming made the decision to partner with Alcoa recycling company.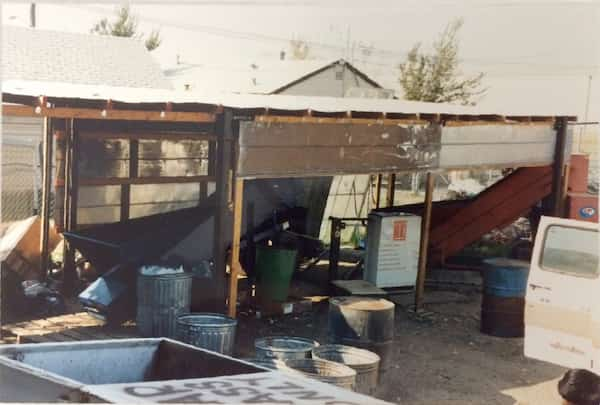 1988
Ming moved the business to 47th Avenue
After deciding to expand, Ming moved his business to a new location: 3316 47th Avenue. They barely stayed afloat, averaging one trailer load every two weeks.
After Kenny graduated from college with an accounting degree, he decided to dedicate himself to the family business. He started to explore markets overseas, and he began expanding locally as well. Ming's began to buy material from other recycling centers, waste haulers, and MRF's.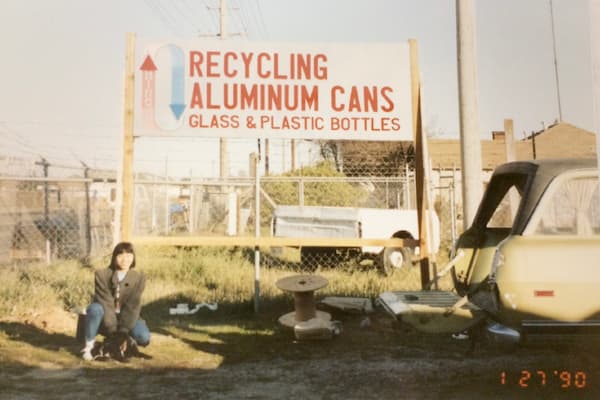 1996
Railcar operations began
As Ming's expanded their operations, their volume began to soar. In addition to their network of contract truckers, they began shipping their recyclables via railcars. Alcoa Recycling remained one of their biggest shipping destinations.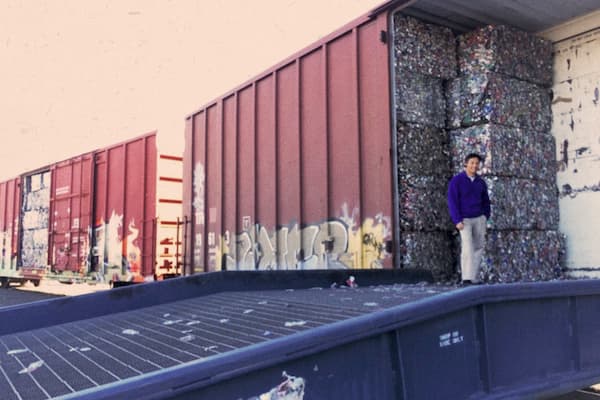 2006
Kevin Luong joined the team
Ming's other son, Kevin, decided to transition from orthopedic surgeon to marketing director and chief financial officer. Ming's recycling is now a full-fledged family business.
2009
Florin Road site begins operations
With Kevin on board helping Kenny to expand their operations, their volume skyrocketed. In order to keep up, they opened a new facility on Florin Road.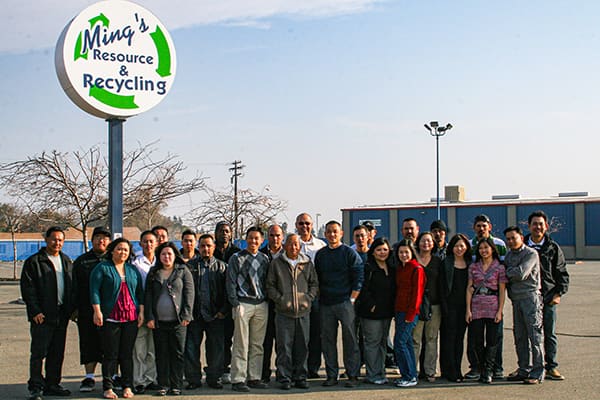 2016
Ming's opened another processing center in Hayward
Realizing the need for recycling processing in the San Francisco and Bay area, Ming's decided to open another recycling center in Hayward. This site focuses on high throughput processing of aluminum cans via railcars and trucks.